Username Properties Management
The company has invested with skilled and experienced personnel in different lines of expertise, to ensure strategic and best real estate solutions are provided to our esteemed clients. Leadership development and trainings are undertaken for best capacity building.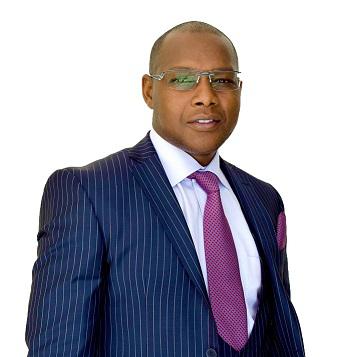 Reuben Kimani
Chief Executive Officer (C.E.O)
Reuben is the CEO and the Head, Strategy and Business Development. He is tasked with laying down the strategy for the company in the medium term as well as identifying the company's long-term goals, projects to undertake and building the company's reputation in the region. Reuben is passionate about real estate. He is an accomplished engineer and a distinguished ICT professional who handles his roles with passion and hard work.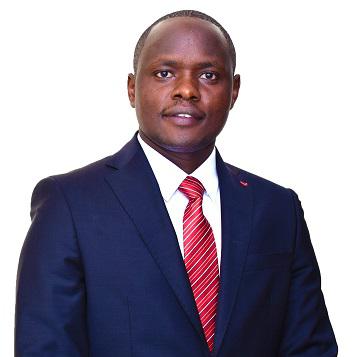 Joseph Gitonga
Head Of Sales & Marketing
Joseph is passionate about real estate and brings on board a wealth of experience from the banking, mortgage and real estate sector where he has an accumulated experience of 4 years. His sales and marketing experience is a key driver to the vision of the business.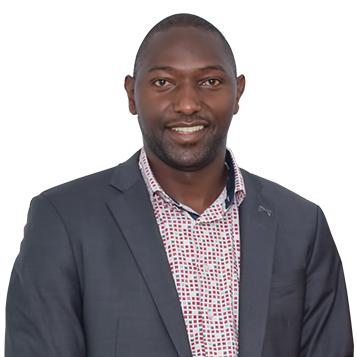 Julius Karanja
Head Of Finance & Customer Experience
Mumbura is passionate about real estate. He is a hardworking ICT and finance professional with a wealth of experience in corporate customer service, Finance and Operations. His accomplishments in Projects Management will go a long way in managing company operations, finances and bring customer attention skills in the venture. Mumbura oversees the company's core financial management functions while adapting them to meet the needs of our growing company. Apart from this, Mumbura has also made it his mission to transform Username into a customer-centric and customer obsessed organization by providing first class customer experience to all our customers.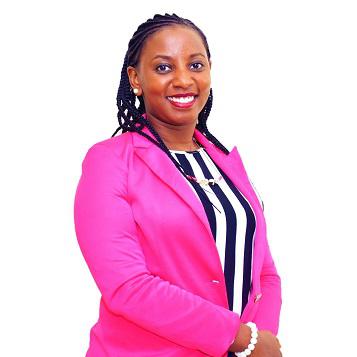 Maureen Mutahi
Marketing Manager
Maureen is a strategic Communications and Marketing expert. She has extensive experience gained within a number of roles in the public and private sectors of various industries. She oversees a wide spectrum of Username's marketing initiatives and strategies in realizing the company's vision.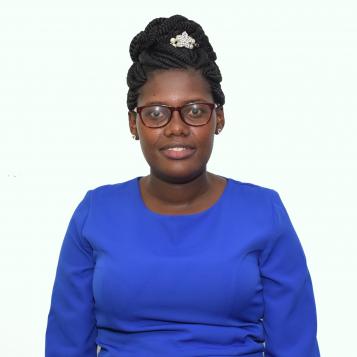 Susan Ndung'u
Finance Manager
Susan is an organized, focused Accounts and Audit Professional who has experience in providing first rate financial, accounting and credit services. She has extensive experience in being able to communicate and interpret basic financial data. She is skilled in numerous financial and accounting fields including: Real Estate, Public and Private sector, Associations, NGO's and Financial Institutions.