Selim Plains - Konza
Project updates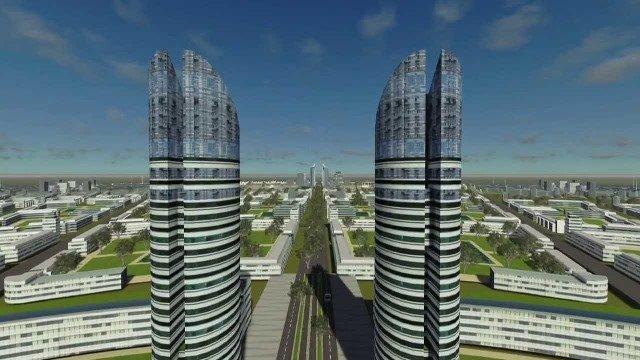 Konza City Allocated Kshs. 6.3B for Infrastructure ...
Konza City was recently allocated Kshs 6.3 billion for infrastructure development at Konza City Phase I in the Kenya Budget 2020 ...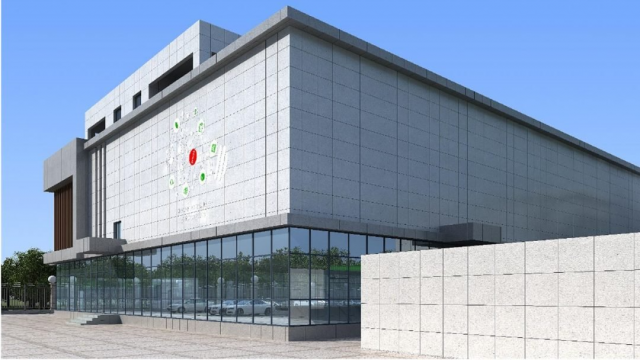 Construction of the National Data Center at Konza ...
The construction of the National Data Center (Phase I -Containerized) at Konza Technopolis was recently completed. The project w ...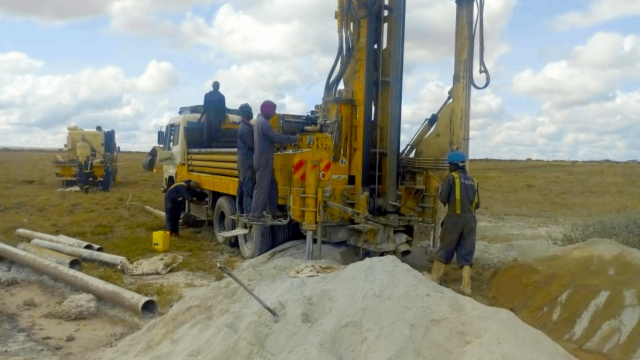 Borehole Drilling now Complete
For any development to take place in a property, sufficient supply of water is essential. To make it convenient for our clients ...